Situacija u kojoj se ceo svet našao promenio je planove svima nama. Među njima su i dva studenta sa našeg partnerskog univerziteta Universitatea Stefan cel Mare iz Sućave, Rumunija. Oni su svoj semestar razmene na našem Fakultetu u Valjevu otpočeli krajem februara u okviru projekta akademske razmene Erasmus+ koji realizujemo sa fakultetom sa kojeg dolaze.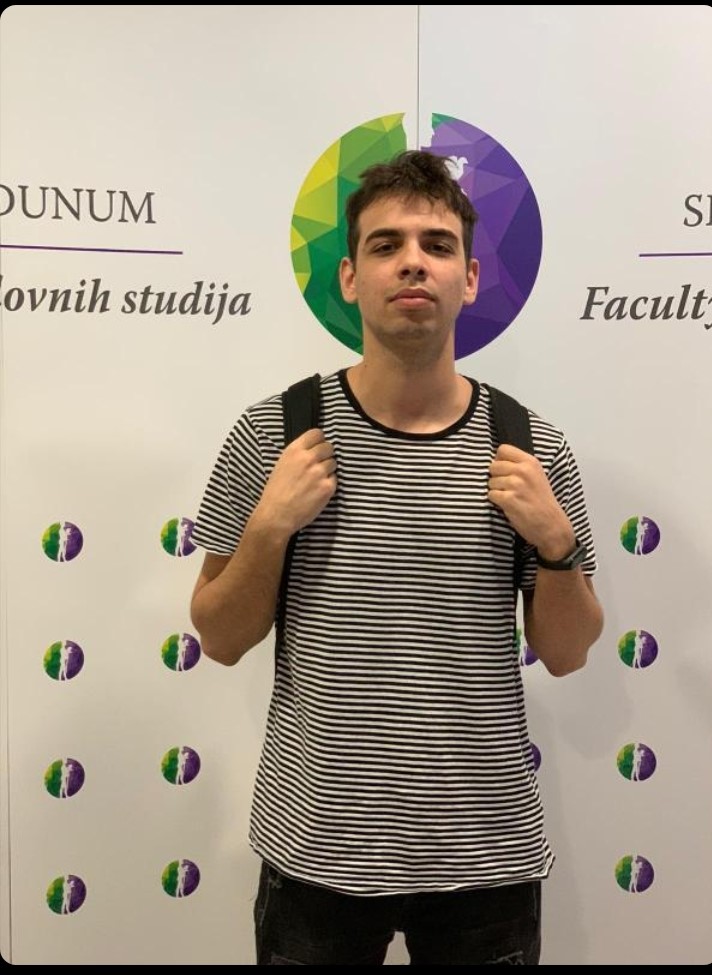 How do you like your stay in Valjevo?
If I can grade it from 1 to 10, it is strong 9. People here are great and also this city is small and reminds me of an Italian style, with all those old houses. I like that so much.
How did you spend time in Valjevo and did you visit some places?
Mostly I was walking through the city because it is so beautiful. Then my colleague Ion and I were going at Play station club because we like to play play station games. Before corona we were hanging out with friends. we managed to visit some places but carantin stopped us.
How different was your education before and during pandemic?
Before pandemic we had face to face lessons and it was nice because explanation was better. But then pandemic started and we had online lessons on University platform and it is a good idea and a great possibility when you cannot be in touch with people but you can continue your education.
Would you like to come to Valjevo again?
Yes I am looking forward to coming again to Valjevo because I have already known some places, and I also speak a little Serbian. I have friends who will help me with accommodation. Maybe I will come here with some friends from my country.
Did you have any plans that corona postponed?
We managed to visit Novi Sad and another beautiful cities. Faculty gave us opportunity to go to Budva on Turizmijada and it was a good idea. I also wanted to go to France and Italy.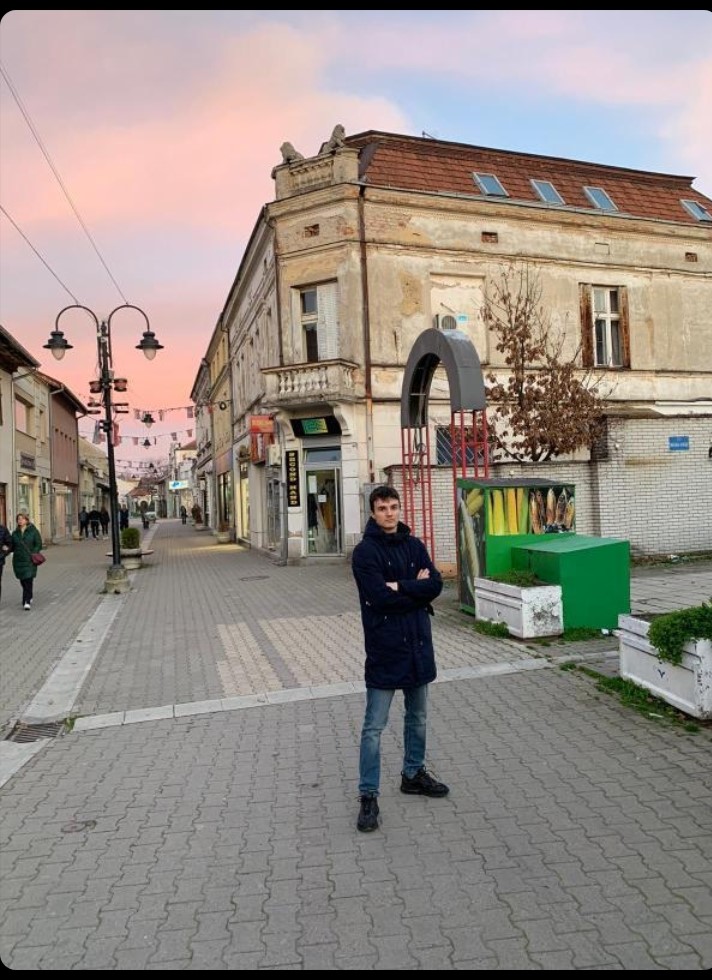 How did you feel about being separated from your family during pandemic and what was situation like in your country?
This is not my first experience to be separated from family because I grow up without my parents. I think the safest place in the World during the pandemic was Valjevo. In our country the situation was much worse with too many cases.
And something for the end?
Professors from University are great. They helped me a lot to understand Serbian culture and country. They helped me about education and they answered all the questions I asked. I should say that I am so grateful to Mr Duško Ranisavljević. He is such good man. We had to visit a company but it was corona time and we couldn`t. I am also grateful to Mr Marko Marković, who taught me something new, how to make web design and much more. I would like to say thanks to Mrs Jelena Kaljević. Her subject was new and hard for me but she helped me a lot and I passed exams and I am so happy now. I want to thank Ms Lora Petronić Petrović and Ms Nataša Mirković, English teachers who taught me a lot of grammar. I would like to thank our Erasmus coordinator Ivana Damnjanović because she helped us very much.
Autor: Dejan Vujić